SORT & SURVIVE works both with individuals and museums.
Personal Curator, Sue Kirby gives advice, guidance and hands-on help to individuals who or organisations that need to better utilise or find new homes for prized possessions and collections such as artworks, artefacts, curios, furniture, family papers and business archives.
Clients include those undergoing changes in their lives or domestic circumstances. Many are moving house or looking at retirement accommodation. SORT & SURVIVE helps find appropriate new homes for their possessions including museums, galleries and archives or advises on possible sale, disposal or efficient storage.
Sue has spent her career working for a variety of museums in London and elsewhere in the UK as both a manager and curator.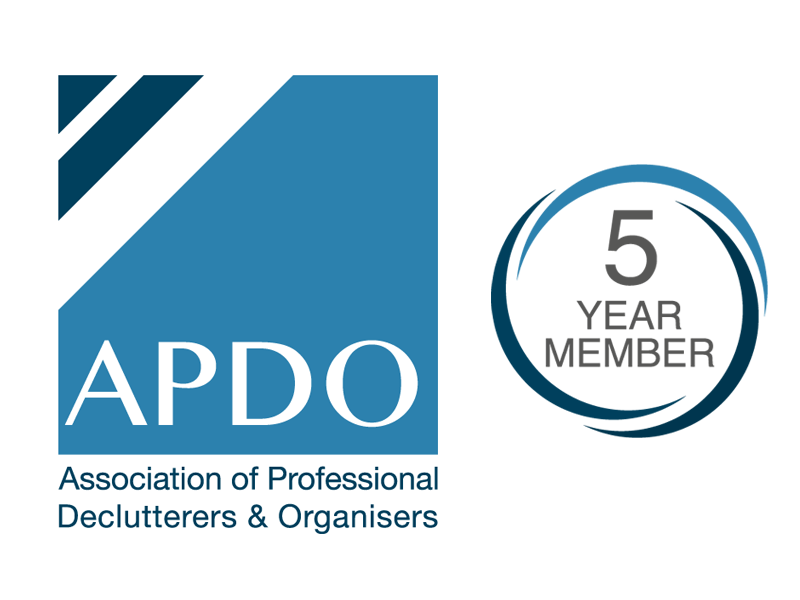 Member of APDO-UK - The Association of Professional Declutterers & Organisers.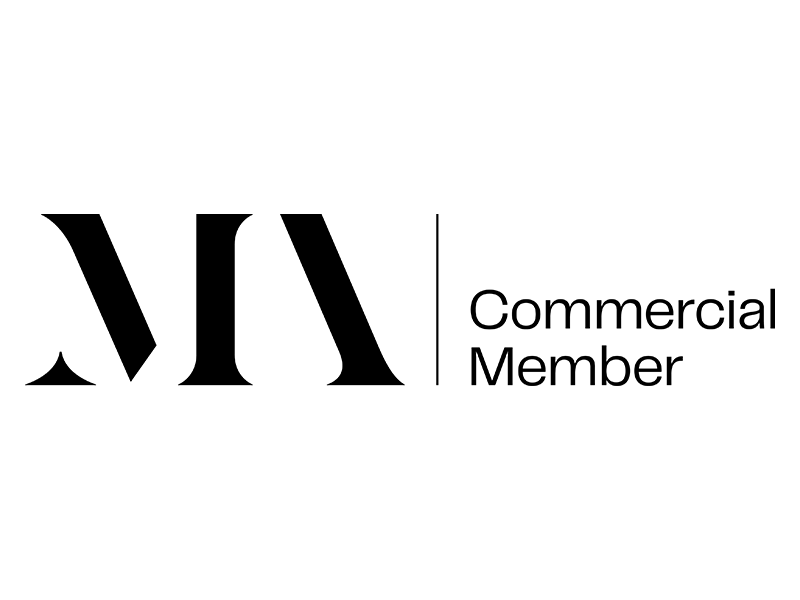 Commercial Member of the Museums Association.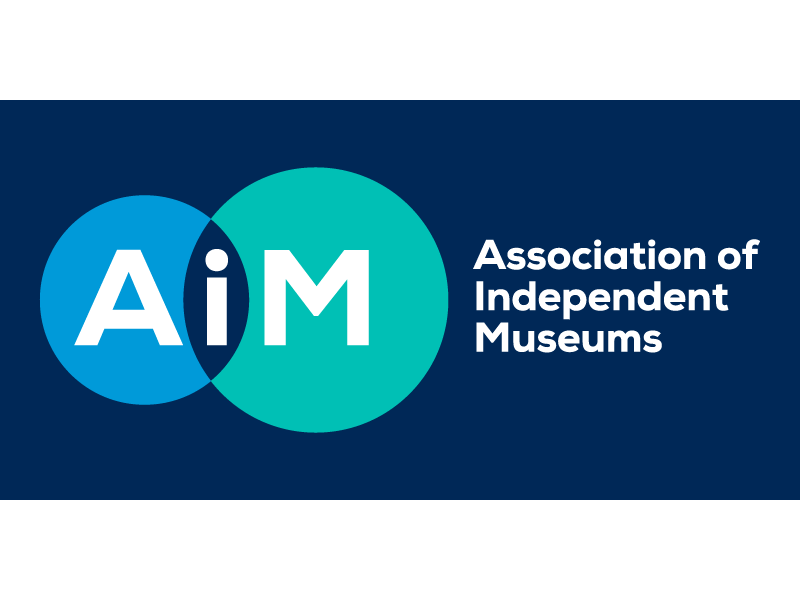 Member of the Association of Independent Museums